Committed & Concerned Citizen
A Little of Your Time For Big Impact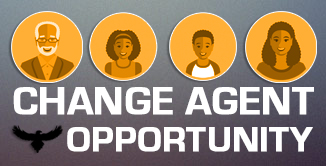 Join a group of concerned citizens that are working together to take back our communities by giving their time towards solutions to many of the problems overrunning our neighborhoods, city and destroying our youth.
There is NO ONE COMING TO SAVE US!

The work is in our hands. Collectively WE can make an immediate TREMENDOUS impact on our communities by joining together to execute our strategic plans that puts the people before the politics. No prior experience or skills needed. Come as you are.